Edgewater Networks
PureEdge Technologies implements many of Edgewater Ddgemarc gateways, firewalls and routers. These enable PureEdge to offer its customers the most secure voice and data networks eliminating system hacking and potential problems ensuring secure and reliable delivery of IP based voice data and video that is high quality and easy to use.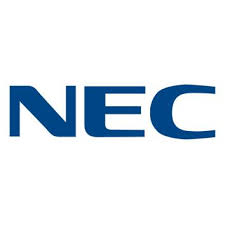 NEC
On countless accounts PureEdge's partnership with NEC leasing company has enabled PureEdge to offer the best equipment to its customers without upfront cost. PureEdge is proud to price quotes based on monthly lease options specific to NEC solutions. The partnership with a leasing company has enabled PureEdge to go above and beyond for its customers ensuring they can get the services their business needs any way possible often times putting PureEdge far ahead of the competition. PureEdge ensures its customers are covered in any realm relating to communication through its many partnerships and are able to get the equipment they need without upfront costs through partnership such as that with NEC.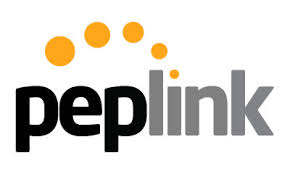 Peplink
Peplink Balance Multi-WAN Routers have been deployed around the world, helping thousands of customers from varied industries to increase bandwidth, enhance Internet reliability, and reduce costs. PureEdge is able to pass these cost savings along to its customers through its partnership with Peplink and their complete product line; including models for business of all sizes, and award winning Internet experience for customers.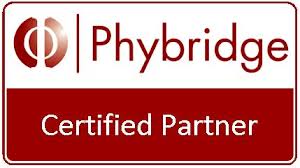 Phybridge
Phybridge is exceptional for its practical end-user interface, which is their number one priority. PureEdge is able to offer the best solutions to its customers that are cost effective and easy to use base on each individual customer needs, through its many partnerships such as that with Phybridge.