*88% of buyers expect a response from their agent within 1 hour.
Only 30% of agents meet their expectations.
*77% of sellers expect a response from their agent within 30 minutes.
Only 24% of agents meet their expectations.
Ask yourself… Does your Phone Company and or Phone System provide the following features?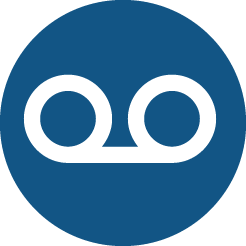 Never miss an important message with Voicemail-to-Text and Voicemail-to-Email.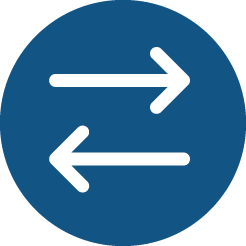 Cell phone apps that allows agents to transfer calls to and from the office.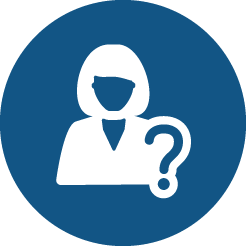 A virtual receptionist that automatically directs callers to the proper extension or agent.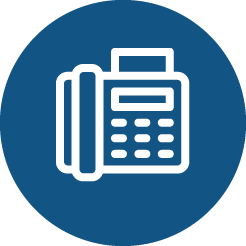 Send and receive faxes from any computer.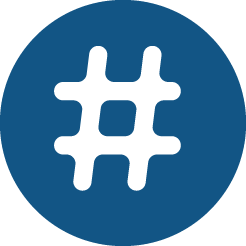 Create a phone number that serves as a single point of contact for multiple offices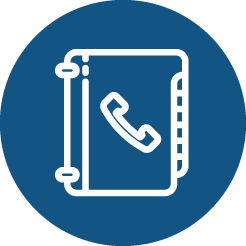 Set up local numbers in different municipalities to create a local presence.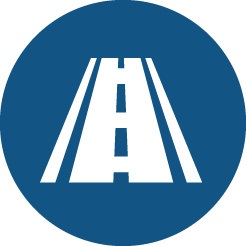 Soft phone app for your cell phones allows a seamless phone service between the road and office. No more telling a customer to dial another number, just simply transfer them. Make outbound calls from the app and the Caller ID will be your business number.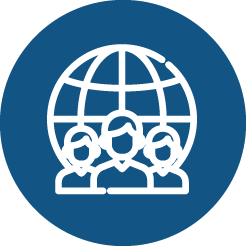 Ring groups for large or small offices. Calls can be set to ring simultaneously, sequentially, or randomly. Call volume can be distributed evenly or in a priority order. Or after a couple rings it can try a cell phone or a different set of phones all before going to a voicemail.
We have been installing and using the PureEdge VoIP service for over a year now, and all of our offices using the system love the capabilities and customer service. The PureEdge online portal is a great advantage of the system and allows each office and agent to manage their own settings.

Providing companies within this association preferred pricing.  PureEdge specializes in VoIP phone solutions as well as our own custom platform for the real estate industry. Cutting costs on monthly phone bills by an average of 40%. By combining site locations this allowing brokers the flexibility they need and want from their telecommunications provider.
Give your Real Estate Agency the latest in technology with PureEdge Voice. Improve Business Communications and Eliminate Missed Opportunities.
Unify Communications across office locations even if they are across the County, State, or Country.
Save on average 40% on your monthly phone bill vs traditional phone companies.
Flexible and User Friendly Web-based Interactive Portal
Feature Rich Technology & Future Proof Solutions for any size office
Scalability to grow as needed